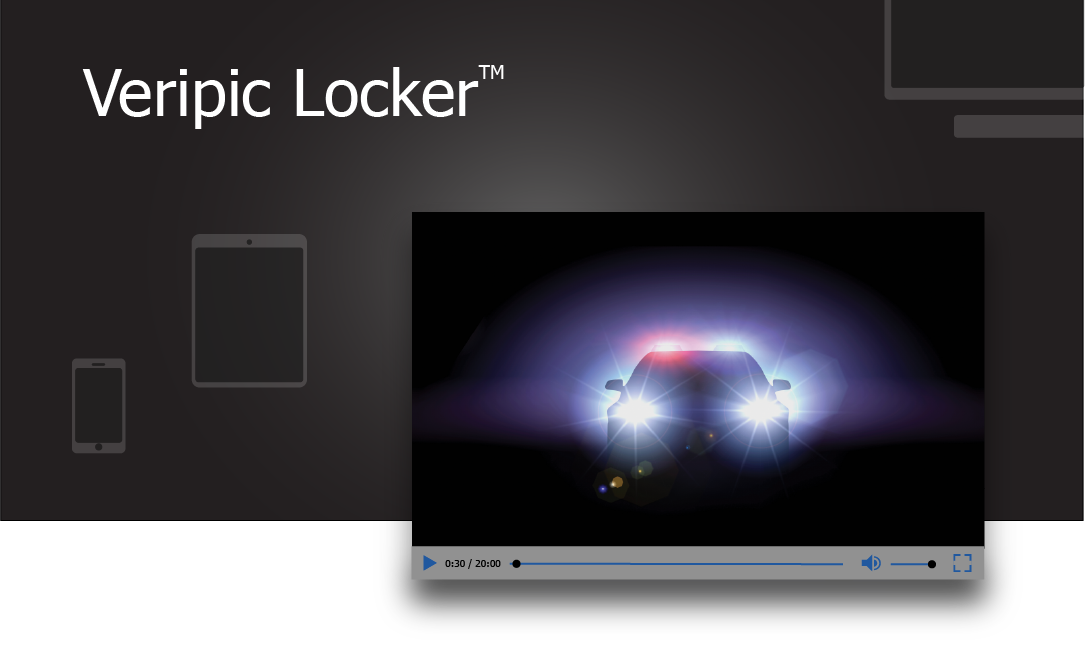 Manage Body Worn Camera Videos and Photos with VeriPic Locker
VeriPic Locker is a device agnostic solution that enables law enforcement to connect any body worn camera and manage videos and photos in one system. Avoid migrating data to multiple systems, or using more than one system to manage videos from different devices.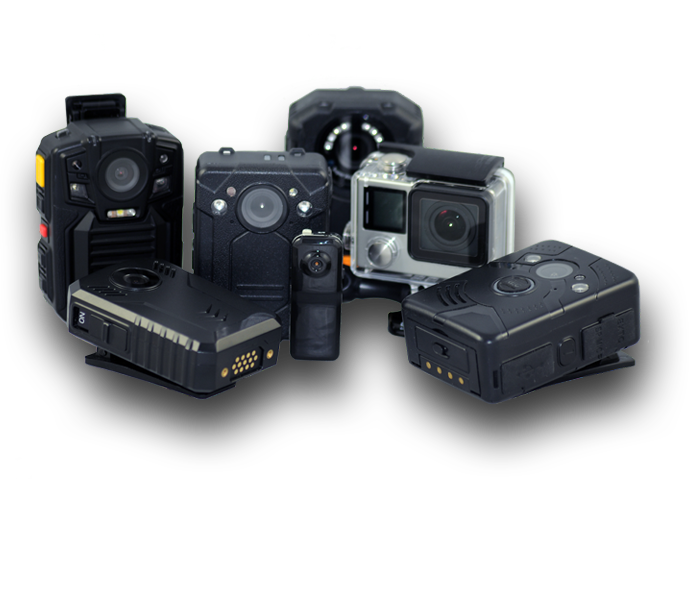 Easily Upload and Manage Body Worn
Camera Video
Dock the camera and walk away. Separate video evidence from non-evidence, and manage with retention policies.
Use Redaction with Facial Recognition
Leverage Locker's redaction with facial recognition capabilities to make managing and sharing body worn camera videos easier.
Manage Evidence with Digital Evidence Manager
Use Locker with Digital Evidence Manager to manage and share body worn camera videos and photos that become evidence with all other case files.
Compatible with Evidence Pad Mobile App
VeriPic's Evidence Pad Mobile App enables officers to create notes in the field for recently captured body worn camera video. Use any body worn camera device to capture video, create notes in the field, and upload to VeriPic's Locker for automatic sync.